Showing 5 Items...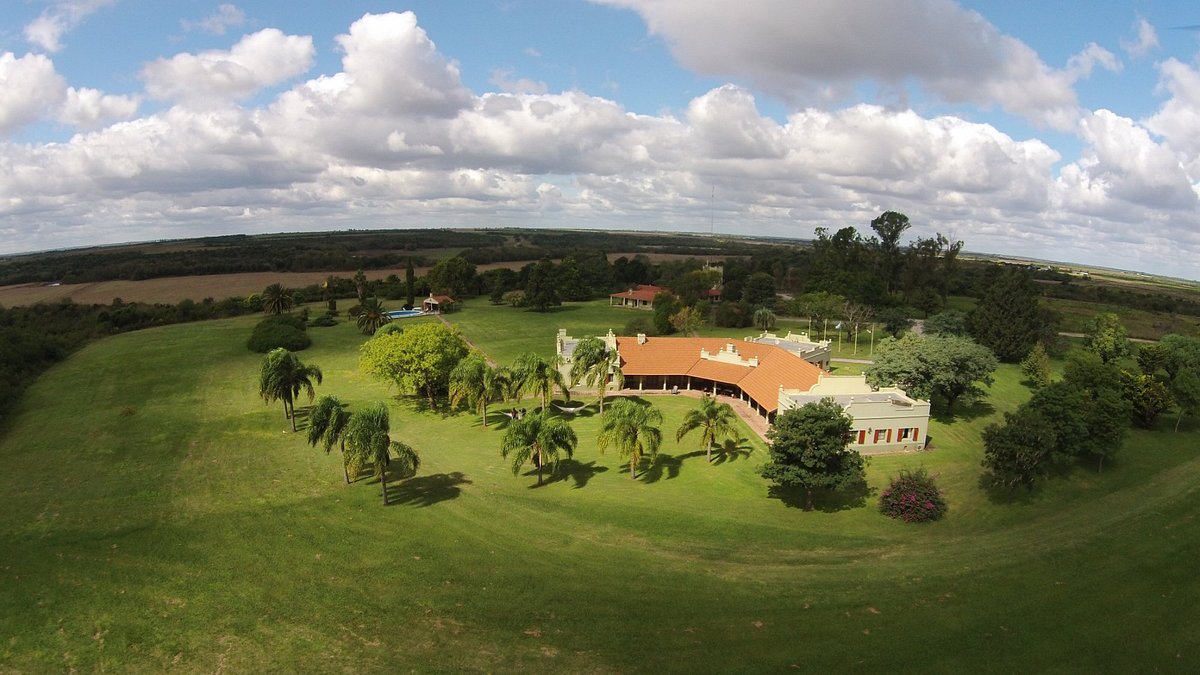 4 Day High Volume Dove Shooting for Four Hunters at Los Laureles Lodge in Argenna
Four hunters will travel to the Entre Rios region of Argentina for a 4-day, 3 night (6 hunts), 1x1 guided dove shooting with Exciting Outdoors at Los Laureles Lodge. Schedule hunt with outfitter for open dates: September 2022 December 2022 or 2023 only. No alternate dates. NOTE -BID INCREMENTS OF $500.00!!!!
Current Bid: $2,300.00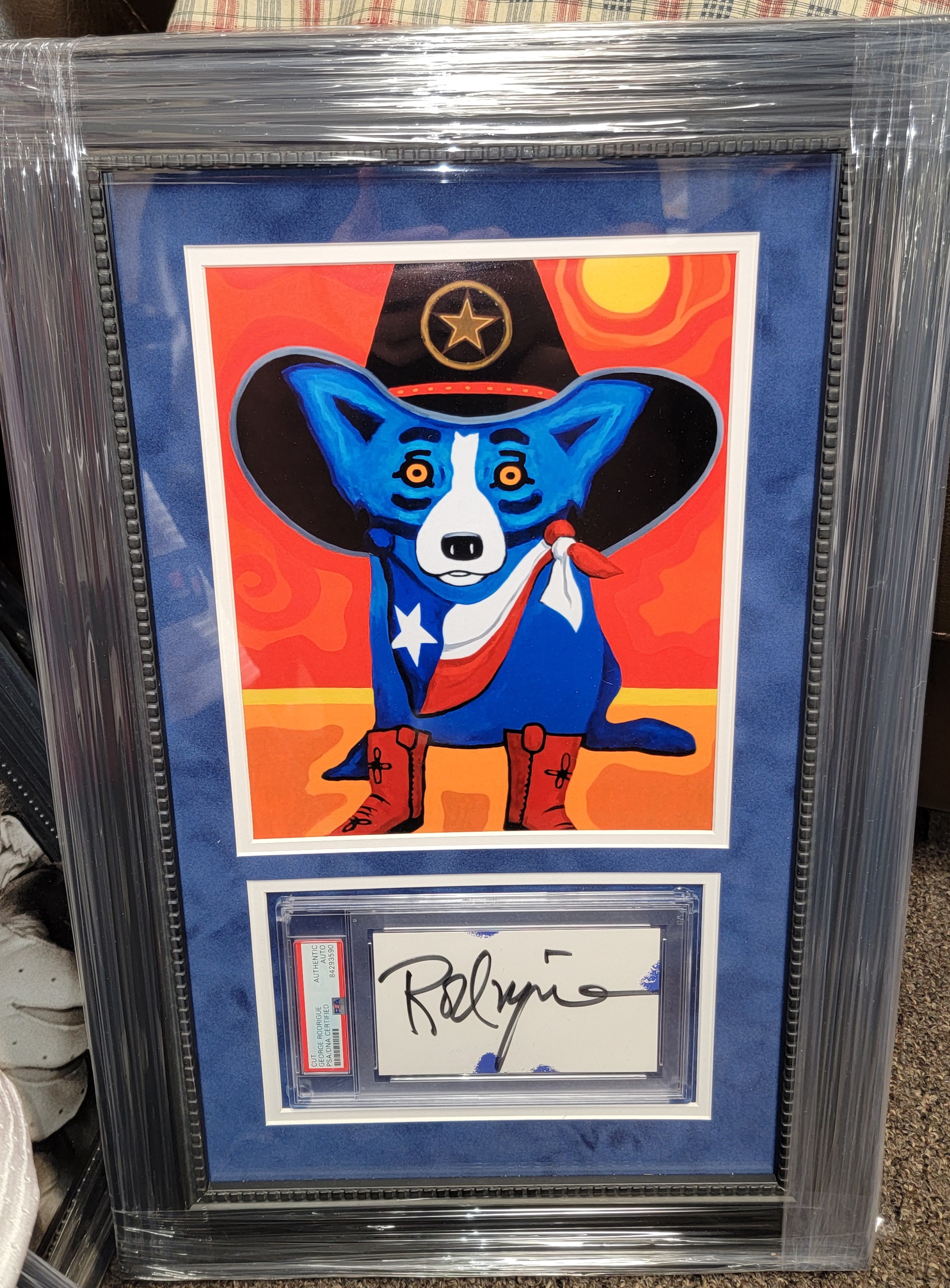 George Rodrigue Autographed Blue Dog Piece
Current Bid: $700.00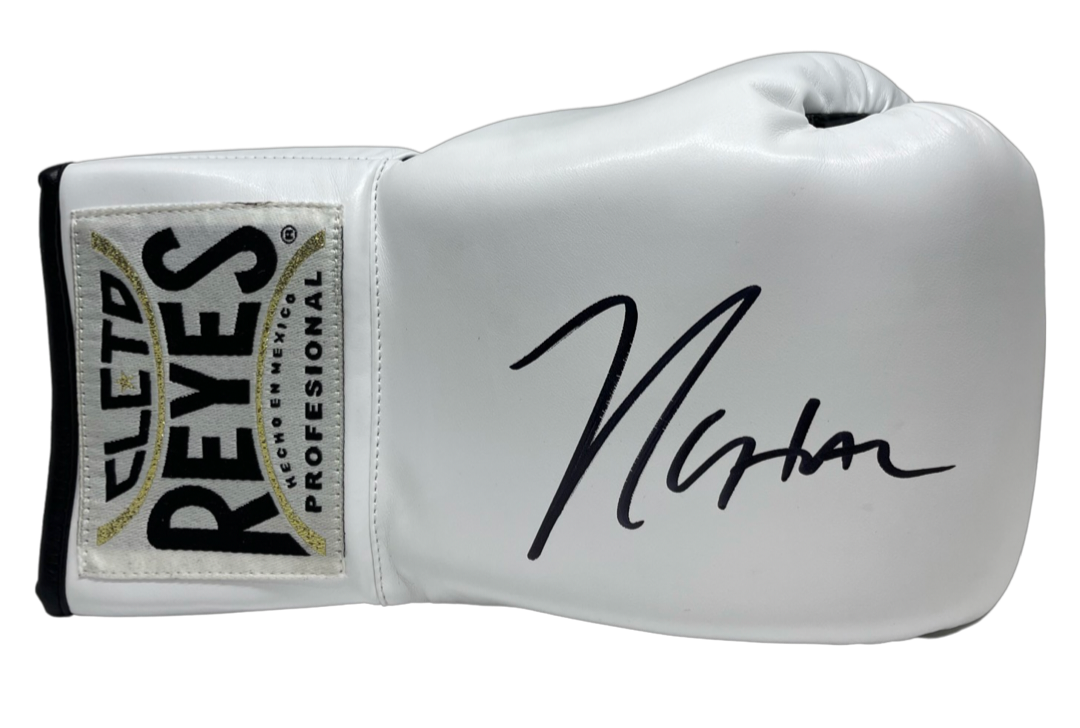 Julio Cesar Chavez Sr Autographed Boxing Glove
Be the first to bid!
Mike Tyson Autographed Boxing Glove Red
Current Bid: $295.00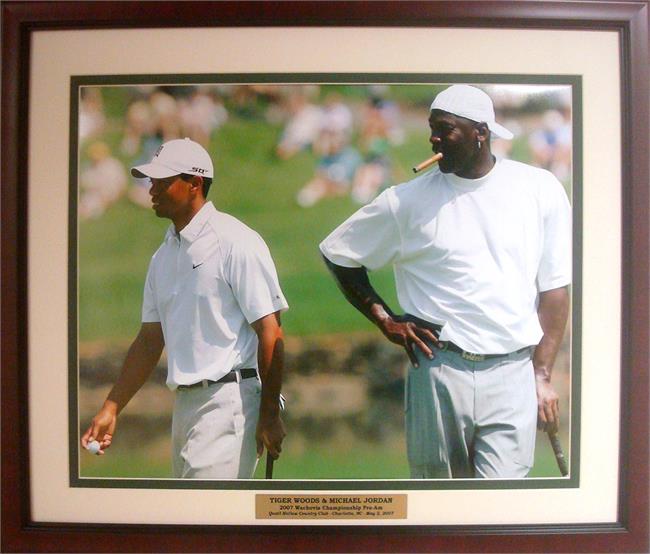 Tiger Woods & Michael Jordan Framed Golfs Greatest Piece
Be the first to bid!
©2023 Bidding4Charity
All Rights Reserved

THIS EVENT IS POWERED BY